888-777-8118
WE SELL NATIONWIDE

Since 2004 we have been providing our customers with top quality new and used containers from 20' to 45' long at low OUTLET PRICING.
CONTAINER OUTLET is committed to providing our customers the highest level of professional service, personalized attention and container quality.
We can provide storage containers to many locations throughout the USA with full door-to-door service. We offer the complete range of new and used cargo and storage container types and sizes.
CONTAINER OUTLET will provide you the most cost-effective solution for your cargo and storage container requirements.
We source and supply containers throughout the United States. Our volume enables us to obtain the best quality of storage containers and sell them to you at the lowest possible pricing.
BUY OR RENT a container
Or call us anytime at (888) 777-8118 to discuss your specific cargo and storage container needs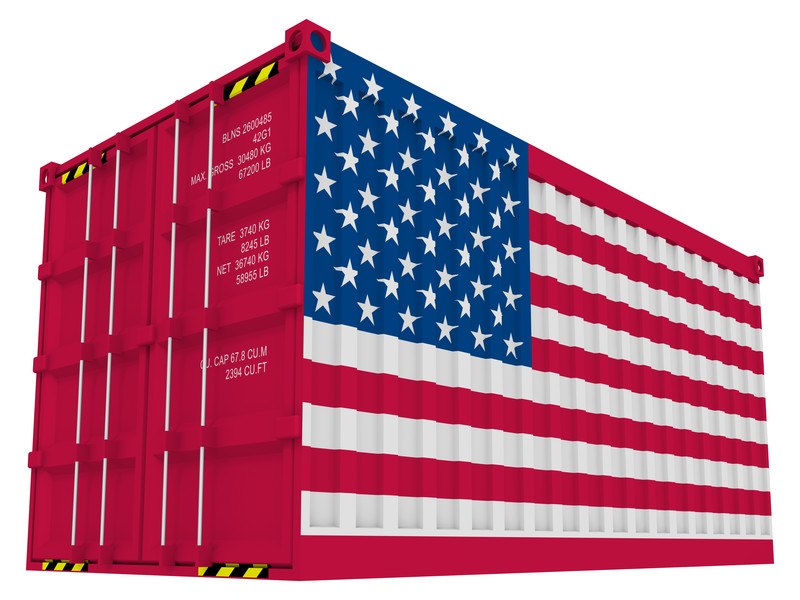 CONTAINER OUTLET will provide you with a "no obligation" quote to meet your specific storage container requirements.